Get Your Safety Training
Certification Today
With nearly 40 industry experts and over 50 years' experience, Marine Chemist is dedicated to protecting people and their environment through instructor-led and online training, as well as sample collection and analysis, inspection and consulting. Read More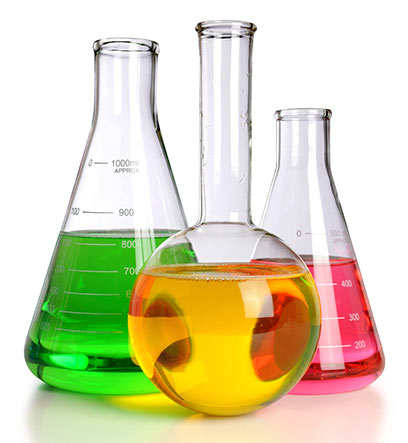 The Right Solution for You.
---
Marine Chemist Service takes great pleasure in servicing its client's needs. In that effort, MCS offers a continuously updated newsletter, as well as additional information on the below products and services.
Our Services
Asbestos Sampling, Analysis and Surveys
Blowers and Portable Ventilation Products (CoppusⒸ)
a worldwide distributor of CoppusⒸ products
Burning Hose Identification & Security Device (BHISD)
Hazardous Waste Sampling and Analysis
Hexavalent Chromium Sampling and Analysis
High Purity Water Systems and Cartridges (Aries Filter Works)
Industrial Hygiene Services

Ion-Exchange Resins and Carbons (Purolite)
Lead Sampling, Analysis and Surveys
Marine Chemist Inspections
Mold Sampling, Analysis and Inspections
Non-Sparking Tools (AMPCO)
Noise Monitoring and Surveys
Non-Destructive Examination/Testing (NDE/NDT)

Non-Destructive XRF LeadBased Paint Testing
Paint Sampling and Analysis
Phase 1 Site Assessments
Soil Sampling and Analysis
Training Class (Environmental Health and Safety)
Water (drinking and waste) Sampling and Analysis
Water Purification Systems and Cartridges (Aries)
In the News

Wednesday at the SMM trade fair in Hamburg, DNV GL presented Hyundai Heavy Industries (HHI) and United Arab Shipping Company (UASC) with an Approval in Principle (AIP), recognizing the technical feasibility of the LNG fuel system design for the A14 and A18 series of container vessels.
In the News

Annual nonfatal work-related injury and illness case counts involving insects, arachnids, and mites that led to days away from work ranged from 4,930 to 6,870 between 2008 and 2010. Most of these nonfatal cases were due to stings or bites, some venomous and some nonvenomous.
Whatever was misunderstanding by me was because of my lack of experience with Navy vessels and parts thereof
Sherri S. comment of December's initial class
Excellent class all around. Instructor knew his stuff and could have trained 5th graders and made them understand.
William P. (OA Inspector) estimation of June's initial class
I have taken this course on 3 separate occasions on the west coast. None have met the quality and information of this one.
Phyllis W. (QA Mgr/Safety) evaluation of February's initial class