Get Your Safety Training
Certification Today
With nearly 40 industry experts and over 50 years' experience, Marine Chemist is dedicated to protecting people and their environment through instructor-led and online training, as well as sample collection and analysis, inspection and consulting. Read More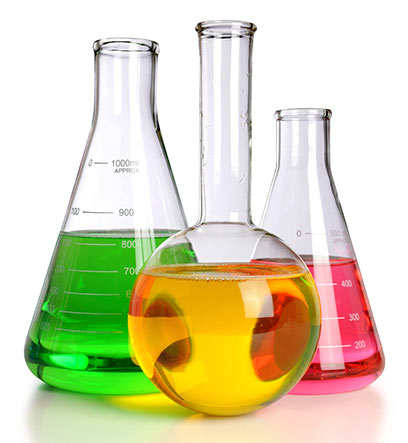 The Right Solution for You.
---
Marine Chemist Service takes great pleasure in servicing its client's needs. In that effort, MCS offers a continuously updated newsletter, as well as additional information on the below products and services.
Our Services
Asbestos Sampling, Analysis and Surveys
Blowers and Portable Ventilation Products (CoppusⒸ)
a worldwide distributor of CoppusⒸ products
Burning Hose Identification & Security Device (BHISD)
Hazardous Waste Sampling and Analysis
Hexavalent Chromium Sampling and Analysis
High Purity Water Systems and Cartridges (Aries Filter Works)
Industrial Hygiene Services

Ion-Exchange Resins and Carbons (Purolite)
Lead Sampling, Analysis and Surveys
Marine Chemist Inspections
Mold Sampling, Analysis and Inspections
Non-Sparking Tools (AMPCO)
Noise Monitoring and Surveys
Non-Destructive Examination/Testing (NDE/NDT)

Non-Destructive XRF LeadBased Paint Testing
Paint Sampling and Analysis
Phase 1 Site Assessments
Soil Sampling and Analysis
Training Class (Environmental Health and Safety)
Water (drinking and waste) Sampling and Analysis
Water Purification Systems and Cartridges (Aries)
"I thought for a refresher it was on point, informative, direct and to the point, discussed scenarios in the field that have and had real-world application."
Anonymous feedback for December 2021 Shipyard Competent Person Update class
"The trainer kept it easy and simple" followed by "All was helpful and useful."

Keith B. evaluation of December 2021 Fire Watch class
Rick Marstellar was the Marine Chemist that gave us the 24 hour SCP class. It was well distributed and well thought. He explained everything and had a lot of knowledge. He knew just the right answer for every question asked.

Daniel C evaluation of the December 2021 Shipyard Competent Person Initial class.